"ICWA 2020: Straight from the Headlines"
This year is focused on current ICWA issues, challenges, and victories; as well as ND State and Federal policies and changes that affect child welfare.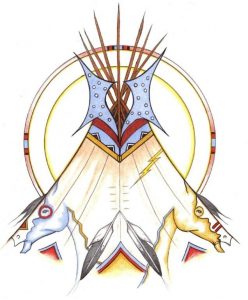 The 19th Annual North Dakota Indian Child Welfare & Wellness Conference, hosted by NATI, will be taking place on February 19-21, 2020 at Standing Rock Sioux Tribe, Prairie Knights Casino & Resort.
Contact (701) 255-6374 to learn more, or visit our Facebook Page for more information! To register, please fill out the following form and mail, fax or e-mail it in.
Thank you!
AGENDA, REGISTRATION & Vendor/Exhibitor FORMS HERE!
Mail registration to:

3333 E Broadway Ave
Suite 1210
Bismarck, North Dakota, 58501
United States

Email: stephanied@nativeinstitute.org

Fax: 701 255 6394